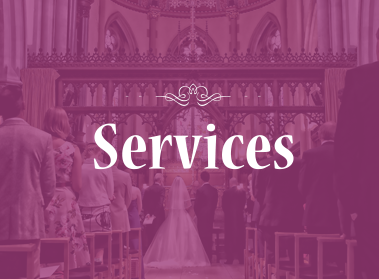 What is a Storybook
Storybooks capture the story of your wedding day. They tell the story of your day from getting ready - capturing those moments that usually only you will remember such as getting your hair and make-up done - through to the ceremony and afterwards at the wedding reception.
The Storybook is designed in such a way that from the many hundreds of wedding photographs you will be invited to select the pictures you wish to feature in the album. I will then design the album, forwarding a draft to you so that you can make any changes you wish, before finally sending it to be printed. The end result is a unique handmade album containing a wonderful set of photographs from your Wedding which are directly printed onto each page. Every page lies flat so that you get the full sense of the occasion without any distracting lines.
The handmade Storybook albums come with a range of covers from which to choose such as acrylic, canvas, linen or plain. These albums are so beautiful that they can double-up as coffee table books. And of course duplicate copies can be ordered (in a smaller size) as parent albums.