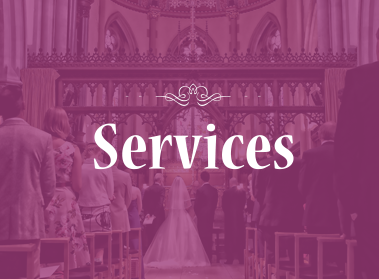 Portfolio's
Why not have a portfolio done for your modeling career or for your new job in my professional studio there are a choice of backgrounds and I can make you look great.
Are you an aspiring model or wish to get into Advertising, PR, TV or maybe to become a stuntman or woman? If so I can create a portfolio of fabulous photographs for you to take to up-coming auditions and interviews.
As a professional photographer for several years I have the experience and knowledge to capture the dream photographs and images that might help you land a fantastic role.
Based in Woking, with both a professional and a mobile photography studio, I cover all of Surrey, Sussex, Berkshire, Hampshire and London – so I can come to you, or you could come to me.
So, why not take the plunge and give me a call so that we can discuss your portfolio requirements. I can be reached on
Tel 01483 765618