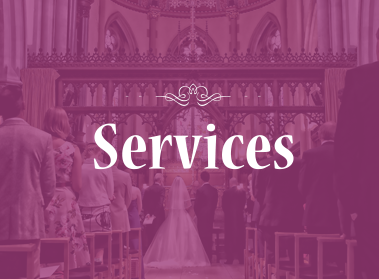 Passport Photography
I think we all dislike going to a soulless photo-booth in a shopping centre for our passport photographs – so why not come to me?
I can quickly take your photograph to meet all requirements for various passports and visas across the world. Although I'm most often asked to take photographs for UK passports I've also taken photographs for Indian and Venezuelan passports and visas.
From several images which I'll take you will be able to select the most appropriate and I will then resize and edit these to ensure they meet the requirements of the particular country.